Whether you are looking to expand your current book of business or transition into a new career, joining the Expert Insurance Team can be an excellent next step in your journey.
Why be an Expert Insurance Team Independent Agent?
As an independent agent with Expert Insurance Team you are the determinant of your financial success - the harder you work the more success you can see in this commission-only role. We work with you to set your business plan so that you can meet your financial and long-term goals. And you have success to the tools and resources you need to help you be successful.
The opportunity is great. Each day more than 10,000 individuals qualify for Medicare and need health insurance plans. Each day individuals who don't qualify for Medicare need health insurance plans too. At Expert Insurance Team you work with a company with a reputation for integrity, hard work, compassion, innovation and performance.
Benefits of working with Expert Insurance Team.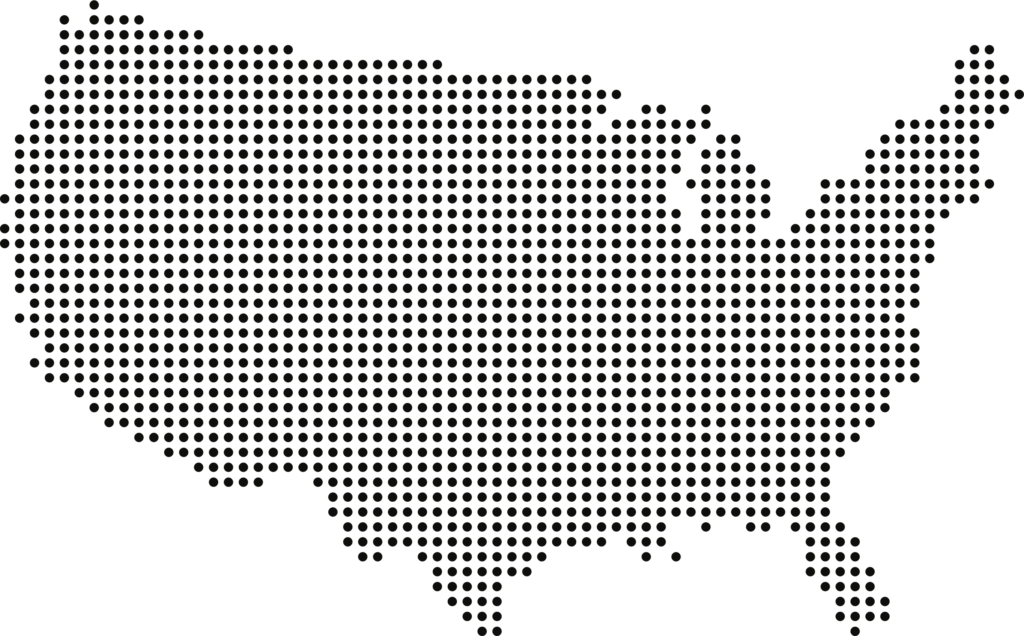 LICENSED ALL OVER THE COUNTRY
If you are a Healthcare Solutions Team (HST) contracted agent and the contract(s) you seek is/are available for you with HST we cannot accept your request to contract. Please go back to HST and request your contract with them.  Thank you for your patience and understanding.